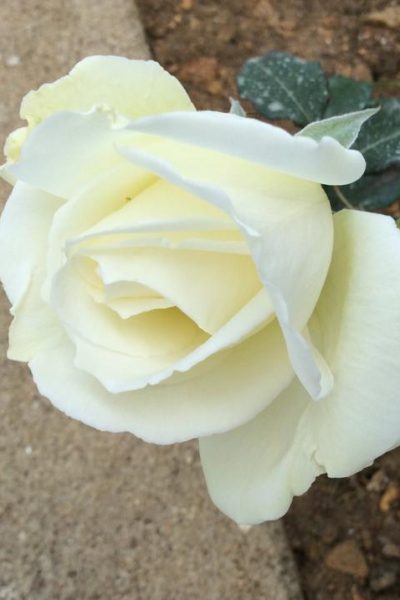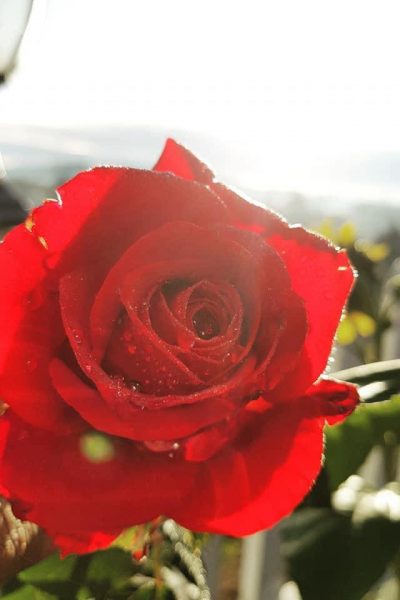 Welcome to The Lake View Comfort Bungalow, our unique, styled and modern luxury bungalow in a breath taking location overlooking lake Gregory, one of the Nuwara Eliya most spectacular Lakes, Simply Located in the hamlet of Nuwara Eliya also called as little England, and just two kilometres away from heart of bustling town.
This is an ideal location from which to explore the picturesque mountain views including Sri Lanka's tallest mountain, mount Pedro (8281ft), Lover's leap falls, ever green tea state and Gregory Lake.
Video journey
to  Lake View Comfort Bungalow.
Click on the play button to play the video.
Lake View Comfort Bungalow is a newly build colonial style bungalow, located in the heart of Nuwara Eliya surrounded by beautiful panoramic view of Lake Gregory, ever green tea state and mount Pedro. Superbly clean, quiet and comfort rooms provide everything you expected and feeling like love to stay forever.
Lake View Comfort Bungalow consists with five spacious, fully furnished, and comfortable rooms with their own balconies. Our rooms are all individually styled with the same high standard of facilities such as queens' size bed and double bed, LED television with local/cable channel and luxury attached bathroom with hot water.
There are four type of reservation
Sri Lankan best and perfect Airport Transfer Services (Airport Pick up and drop in Colombo International Airport) is lounged by as a Joint Venture of Lake View Comfort Bungalow and the best Sri Lankan leisure travel and tour company "Niwadu.lk" these innovator companies owns fleets of Cars and Vans from Colombo International Airport to any of your desire locations anywhere in Sri Lanka.